Conference & Congress in Hannover, Germany
Information in German
About Hannover
Brochure "Congress City"
Hannover Messe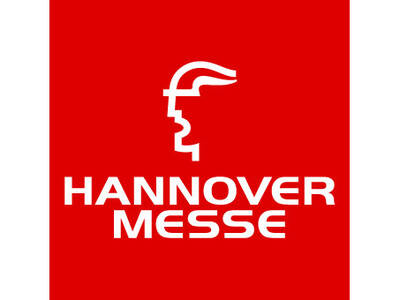 Business App "Hannover Pro"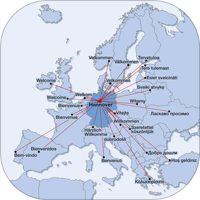 Conference & Congress in Hannover, Germany
Hannover – Your location: The state capital of Lower Saxony, centrally located in Germany and the heart of Europe.
For centuries, the Hannover region has been one of the most in-demand urban areas in Germany and Europe thanks to its prime location and excellent infrastructure. Hannover is in first place when it comes to the world's leading trade fairs, playing host to events such as DOMOTEX, HANNOVER MESSE and IAA Nutzfahrzeuge. Hannovers hospitality at fairs and festivals as well as sport and music events is valued worldwide and continues to be proven time and again.
Above all, as a conference location, Hannover offers an outstanding spectrum with its variety of locations that can cover all sizes and types of event and meet even the most unusual requirements. Whether it's catering, a perfect accommodation or a shuttle service – conference guests benefit from ideal conditions and excellent overnight accommodation of all classifications. Professional hosts cater to individual needs and help to make conventions, fairs and other events a success. HannoverKongress is your main point of contact for anything to do with conferences and events in Hannover and the region.
HannoverKongress - Your attractive venue for all kinds of conferences and congresses in Germany!