At Clean Transport, cleaning service providers, manufacturers of cleaning equipment and cleaning agents will meet railway transport companies and the bus and railway industry. At the two-day event, which includes a congress, interactive workshops and an exhibition, the challenges of cleaning transport vehicles will be discussed and solutions will be presented.
Clean Transport provides solutions, shows standards and innovative ways in the cleaning of transport vehicles. In addition, the event will show ways to make vehicle cleaning more environment-friendly and safer in terms of work safety.
More Informationen at official Website.
Clean Transport Hannover - Hotels & Service: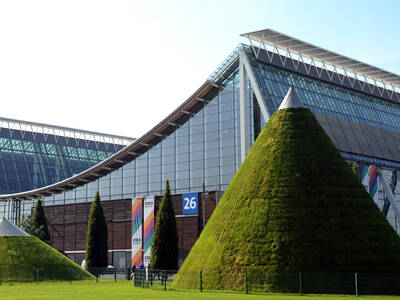 Messegelände
30521 Hannover