Deutsche Junggeflügelschau 2018
At the 137st Deutsche Junggeflügelschau (German Young Poultry Exhibition) breeders from all over Germany present geese, ducks, chickens, turkeys and fancy fowl. The show at the Hannover exhibition grounds is complemented by special events such as a rabbit show, a live demonstration of the "high-flying pigeon sport" or a poultry market, where you can buy the animals.
In addition, there will be a great variety of information for breeders and small domestic animal keepers: Specialist books, animal feed, incubators and stable supplies are just a few of the novelties presented. You want to know more about the Deutsche Junggeflügelschau? Check out the Internet presence of the Hannoverscher Geflügelzüchterverein (website in German).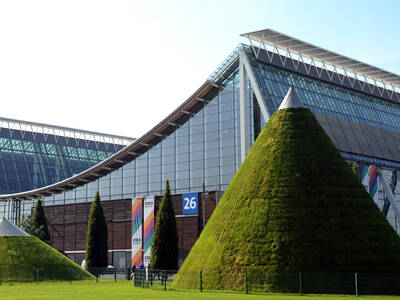 Messegelände
30521 Hannover
More on this topic