Hannover Region: 60 times of culture
Museums and Theatres: New Broschure
Drama, art, culture: unique exhibitions and spectacular shows have earned Hannover a reputation as one of the leading art and museum centres in Germany. The city's theatrical programme is rated as first-class, highly diverse and moving, making it a leading light on the German theatre scene.
Fascinating museums...
Art, technology, history as well as treasures from exotic cultures and from nature: whether international household names or smaller establishments, the museums in Hannover Region offer a hands-on cultural and historical experience. Once a year, the popular "Museum Night" gives visitors a chance to admire the enormous range of exhibitions.
...and fantastic theatres
Hannover's theatres and show venues also run a similar annual event, "Theatre Night", when visitors can enjoy a representative cross-section of the different productions and venues. Hannover's theatres put on a comprehensive and highly versatile programme, with excellent ensembles and diverse repertoires in all genres.
More Information: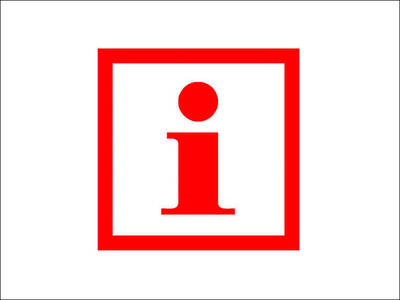 Ernst-August-Platz 8

30159

Hannover
tel.:

+49 511 12345111

fax:

+49 511 12345112