Hannover Living
Party & Nightlife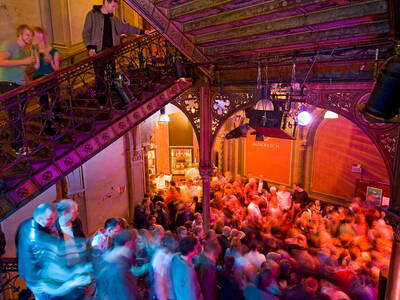 Maschsee Lake Festival
HannoverCard
Joins us!
Top-Events, Nightlife and more – keep in touch with Hannover on Facebook.
Klicken Sie sich durch!
Selfie-Galerie
Egal ob unentdeckter Ort oder bekannte touristische Attraktion – zeige der ganzen Welt deine Lieblingsplätze und -ecken!
Schickt eure Hannover-Selfies an:
Unter allen Einsendern verlosen wir 3 x 150,- € sowie verschiedene Sachpreise, wie z.B. Stadtrundfahrten, Turmauffahrten, Souvenirs und vieles mehr! Mitmachen lohnt sich also (Einsendeschluss: 30.09.2014)!
Hier einige Beispiele für gelungene Selfie-Plätze – klickt euch durch die Bildergalerie und holt euch Anregungen für eigene Selfies: