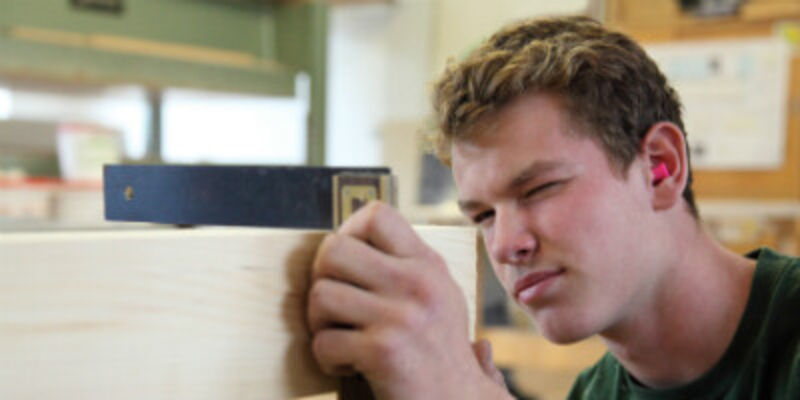 We work for your success!
Starting your own business in the trades
Would you like to set up your own trade business? Do you plan to develop your own business and become an entrepreneur? Personal responsibility, independence, realisation of your ideas and concepts, and of course the possibility of financial success, are good reasons to dare to embark on the road to self-employment. But that is not enough.
Today, a business founder - whether as a manufacturer of products or provider of services - needs good ideas and a well-conceived concept, accompanied by a focused strategy and consistent planning. In addition to craftsmanship, customer-orientation, business sense and personal suitability play an important role.
We provide individual, issue-focused advice,
examine compliance with trade-related, legal requirements,
support you in creating a business plan,
discuss your questions on the planned location of the company,
outline financing possibilities and provide information about funding programmes,
analyse lease or sales agreements for company takeovers and submit proposals for improvement,
resolve the necessary registration formalities on your behalf.
More information in German:
>>>For further information, please visit the Hannover Chamber of Crafts website<<<