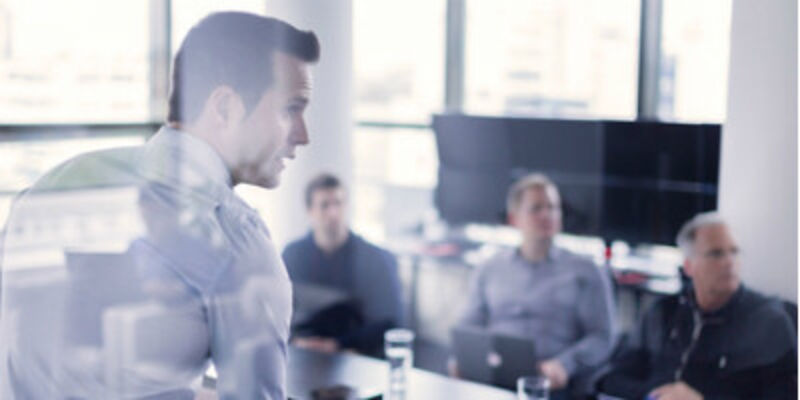 NX Formula for success
The Entrepreneurship Centre of the Hannover University for Applied Sciences and Arts
About the Entrepreneurship Centre:
We will support you - irrespective of whether you are a student, graduate or a member of the academic staff - with a diverse range of services: we will lend you our ears, analyse, advise, explain, develop, refine and hone. In addition, we serve as a sparring partner and incubator, as a connector to the industry and funders, as a link with creative people, engineers, people from the humanities and the many interesting disciplines of the university, as a network for spin doctors and entrepreneurial spirit, as a reality check and devil's advocate.
In brief:
NEXSTER creates an atmosphere where you can nurture and develop your creativity and entrepreneurial enthusiasm based on economic know-how. Thus we create an ideal environment to help you make a success of your start-up business on the market.
More information in German:
>>>For more information, please visit the Hannover University of Applied Sciences and Arts website<<<
tel.:

+49 511 92960

fax:

+49 511 92961010