new things behind historic facades
the 9+1 Historic Cities in Niedersachsen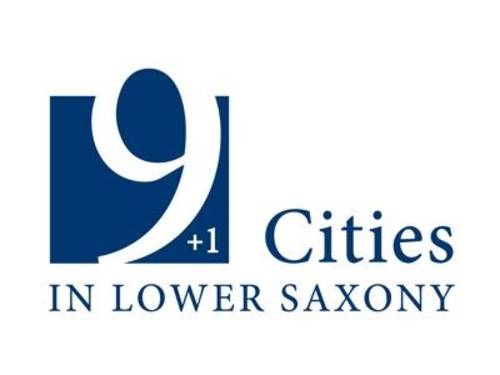 Hannover and the historic cities in the surrounding area are ideal destinations to experience a holiday with flair. There is so much to discover in Braunschweig (Brunswick), Celle, Göttingen, Goslar, Hameln (Hamlin), Hannover, Hildesheim, Lüneburg and Wolfenbüttel. From UNESCO world heritage sites, medieval city centers, idyllic ensembles of half-timbered houses to castle parks and gardens, but also easygoing hospitality, modern shopping malls with a lively bustle. On the ride side you can download the brochure with a lot of information about the 9 Cities.
All the cities are perfectly easy to reach. Hannover Airport, which forms the region's central point of arrival, and good connections by rail and motorway enable you to get there quickly and conveniently.
More Information at official website.