Simply The Best – The Tina Turner Story
2019 was the year of special Tina Turner anniversaries: She turned 80, and 35 years ago her album "Private Dancer" was released. It sold over 20 million copies, won four Grammys and marked the beginning of an incredible comeback. In honour of the "Queen of Rock", the show "Simply the Best" was to go on a big tour through Germany in 2020. This tour was postponed to 2021 and later to 2022.
Dorothea "Coco" Fletcher as Tina Turner
Musical actress Coco Fletcher from Alabama is perfect at impersonating Tina Turner and is rightly regarded as one of the best doubles worldwide. With her timbre and an energetic performance, Fletcher makes the great rock diva come alive on stage and sweeps the audience into storms of enthusiasm.
According to the organizers, tickets acquired for the original date (5 April 2020) and the first rescheduled date (16 February 2021) remain valid.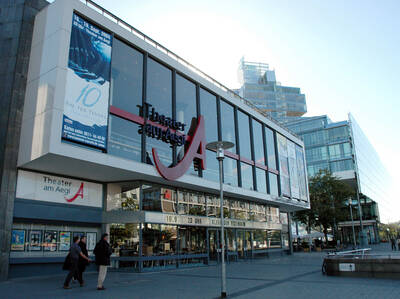 Aegidientorplatz 2
30159 Hannover