The Story
The content of Swan Lake is a very simple fairy tale. A young prince's son is to marry in order to preserve the dynasty. However, Prince Siegfried unfortunately does not fall in love with one of the planned young ladies, but with an enchanting foreign girl, to whom he swears eternal fidelity. The beautiful Odette, however, has an evil spell and can only take human form at night for a few hours. The magician then lets his own daughter appear in the shape of Odette at a feast in the castle to deceive the prince. The blinded prince breaks his promise of loyalty unintentionally. When he recognizes this, he asks for forgiveness, which is granted to him. In the end, he even defeats the evil sorcerer himself, so that the triumph of love becomes complete.
The St. Petersburg Festival Ballet
The group consists of 42 dancers. All dancers are graduates of the best Russian ballet schools such as the Vaganova Academy of St. Petersburg, the Moscow Academy of Choreography, the Ufa Ballet School and the Perm Ballet Academy. In addition, the ensemble has collaborated with the best ballet theatres in Russia and won numerous prizes and awards at international ballet festivals and competitions.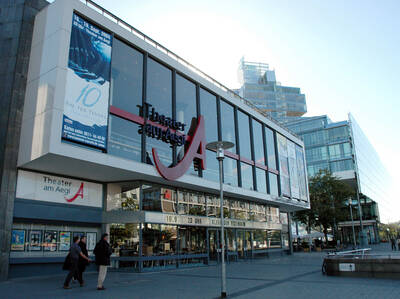 Aegidientorplatz 2
30159 Hannover
More on this topic