Over the last ten years, the 12 Tenors have acquired an excellent reputation in China, Japan and Germany. Coming together from different nations, the singers have only one goal: to infect their audience with a passion for music.
Puccini meets Michael Jackson
Never before has music within a single vocal range been so diverse: the group's repertoire ranges from classical arias such as "Nessun Dorma" from Giacomo Puccini's opera "Turandot" to pop hymns like John Miles' "Music" to a newly arranged and choreographed Michael Jackson medley. The 12 Tenors combine the tastes of several generations with their unmistakably classical and yet modern sound.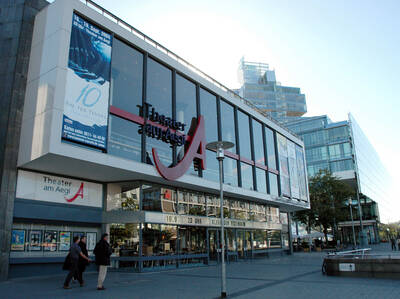 Aegidientorplatz 2
30159 Hannover