Request: Allocation Hotels
Agritechnica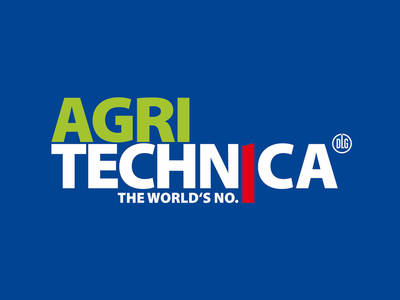 Download:
Consulate
Thomas Bürkle
+49 511 / 6342201
E-Mail
Online Shop
App "Hannover Pro"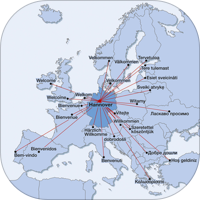 About Hannover
Press Area
Facebook
Top-Events, Nightlife and more – keep in touch with Hannover on Facebook.
Request: Allocation Hotels
You are planning your next meeting, conference or workshop in Hannover? Feel free to take advantage of our free and convenient service: In search of overnight accommodations for your event you can make your request for a hotel allotment, here.
The processing of the participant's individual reservations is free of charge by Hannover Marketing & Tourismus GmbH.