Zoo - Accommodation and Group offers
Agritechnica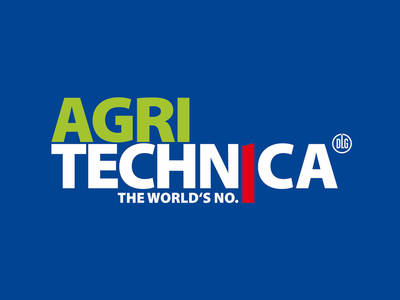 Download:
Consulate
Thomas Bürkle
+49 511 / 6342201
E-Mail
Online Shop
App "Hannover Pro"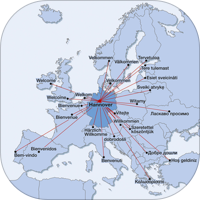 About Hannover
Press Area
Facebook
Top-Events, Nightlife and more – keep in touch with Hannover on Facebook.
Zoo - Accommodation and Group offers
Here you will find information about your short trip to Hannover incl. Zoo visit.