360-degree-panoramas Hannover
Agritechnica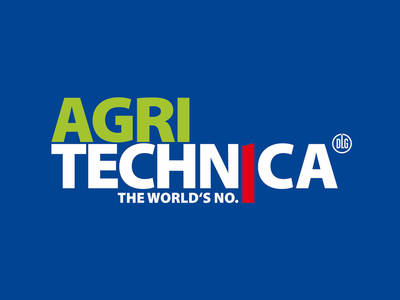 Download:
Consulate
Thomas Bürkle
+49 511 / 6342201
E-Mail
Online Shop
App "Hannover Pro"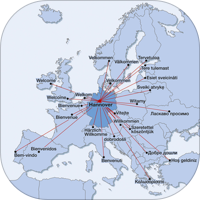 About Hannover
Press Area
Facebook
Top-Events, Nightlife and more – keep in touch with Hannover on Facebook.
360-degree-panoramas Hannover
We invite you to discover panorama pictures & tours of Hannover on these pages. You will see more than ever before. The new perspectives provide more expressiveness to sights and through individual camera work, places can be experienced in a new way. Immerse yourself in the Herrenhäuser Gärten or the Old Town of Hannover - comfotably with your mobile phone, tablet or at your PC.