Musical Secrets: Bonus Track 1 (North-West)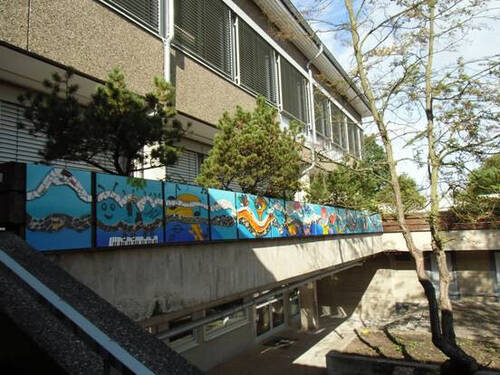 An der Feuerwache 3-5
30823
Garbsen
Difficulty: 3 of 5
Area: 2 of 5
Cache-Size: middle
Coordinates: N 52° 24.512 E 009° 36.478
Position: North/West
Musical Secrets: Bonus Track 1 (North-West)
A musical bonus of the GeoTour "Ge(o)heimnisse"
The cache is located at the specified coordinates. In order to open it, you have to complete the following caches first:
Musical Secrets: Gramophone
Musical Secrets: Musical Centre
Musical Secrets: Audio-Excursion
You will find a bonus word in each of them - the first letter must be converted into a number.
Those three digits in the order listed above will open the lock ( on the air conditioner!)
Using the unlocked tool, open the appropriate mailbox of Mr. Esching. What follows is a small multi with 7 stations - of course it begins at the "Start" . You need a UV lamp!
Note: Instructions on the site are in German but if you really try, you can figure it out regardless.
BONUS CODE : _____
To determine the bonus number you have to figure out the digit sum, which is a single digit.