Musical Secrets: Bonus Track 3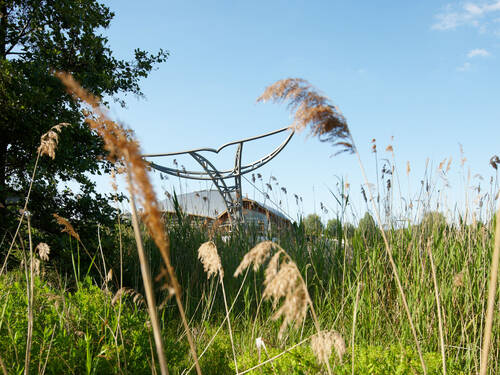 Kastanienweg 2
30880
Laatzen
Difficulty: 2 of 5
Area: 1.5 of 5
Cache-Size: middle
Coordinates: N 52° 18.000 E 009° 49.000
Position: South/East
Musical Secrets: Bonus Track 3
Part of the GeoTour "Ge(o)heimnisse der Region Hannover"

The cache is not at the specified coordinates. To find the cache you have to complete the following caches first:
Musikalische Ge(o)heimnisse: Alter Bahnhof (A)
Musikalische Ge(o)heimnisse: Kino (B)
Musikalische Ge(o)heimnisse: Hören (C)
You will find a bonus word in each of them - the first letter must be converted into a number.
Put these three numbers into the formula below and it will be clear where you need to go:
N 52°18.(A+B),(B+1),(C)
E 009°49.(B), 0, (C)
On site you will have to "turn the wheel" a little to get the code for the lock. Have fun! Do not forget the bonus word inside the cache for the super bonus!
BONUS CODE: _____
To determine the bonus number you have to figure out the digit sum, which is a single digit.