Musical Secrets: Cinema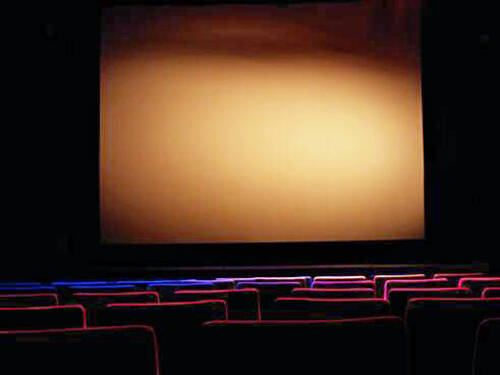 Sedanplatz 26
31275
Lehrte
Difficulty: 2.5 of 5
Area: 1.5 of 5
Cache-Size: big
Coordinates: N 52° 22.441 E 009° 58.648
Position: South/East
Musical Secrets: Cinema
Part of the GeoTour "Ge(o)heimnisse der Region Hannover"
Volunteers operate the "other cinema" with a lot of passion. They not only show movies, but also often arrange small concerts. In addition, the cinema works very closely with "Blues in Lehrte" and is co-organizer of the blues festival. The cache can be found only during opening hours.
The cache is located in the foyer in a very old record player.
To get to the logbook, you have to "watch" a movie.
BONUS CODE : _____