Musical Secrets: Instruments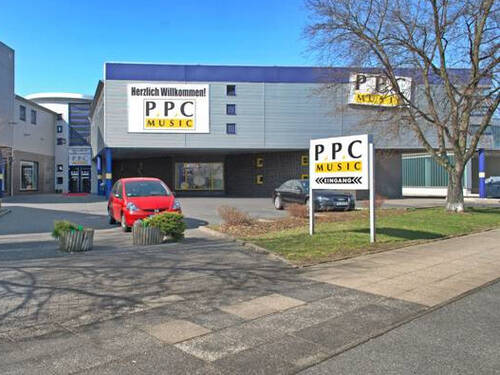 Eckenerstraße 1
30179
Hannover
Difficulty: 3,5 of 5
Area: 1.5 of 5
Cache-Size: middle
Coordinates: N 52° 25.010 E 009° 44.544
Position: North/East
Musical Secrets: Instruments
Part of the GeoTour "Ge(o)heimnisse der Region Hannover"

Die Ärzte , The Rolling Stones, Wir sind Helden , AC / DC, Bon Jovi and many others have one thing in common : They have all played on guitars made in Hannover !
"Duesenberg" (only 300 m linear distance from the cache ) and "Stratmann Gitarren" are two famous brands that call Hannover their home.
At the cache location you can try many instruments and at the school of music learn how to play them from scratch.
To reach the logbook, you too have to perform very delicate handwork. But you can leave the toolbox at home .
BONUS CODE : ________