Musical Secrets: May has come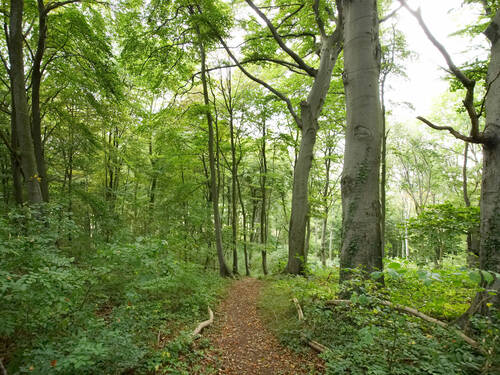 Alte Straße 6
30989
Gehrden
Difficulty: 3.5 of 5
Area: 1 of 5
Cache-Size: special
Coordinates: N 52° 18.779 E 009° 36.080
Position: South/West
Musical Secrets: May has come
Part of the GeoTour "Ge(o)heimnisse der Region Hannover"
Attention: for this cache you have to understand German.
Ein beDeutender Komponist hAt einige Jahre in Gehrden gelebt. Einige behaupten, er wandelt noch immer in der Stadt und ist hier seSshaft geworden. Seinen Namen erfahrt ihr hier, ihr könnt auch bequem auf seineR Bank loggen. Nur wo einTragen? Auch das ist hier LeICht zu erfahren, dafür benötigt ihr jedoch ein SmartpHonE.
Zusätzliche Hinweise:
Va Begubtencuvr fvaq jve rvtragyvpu thg.
A|B|C|D|E|F|G|H|I|J|K|L|M
-----------------------------
N|O|P|Q|R|S|T|U|V|W|X|Y|Z
BONUS CODE: _ _ _ _ (1st Latter)
The bonus code is his last word.
To determine the bonus number you have to figure out the digit sum, which is a single digit.