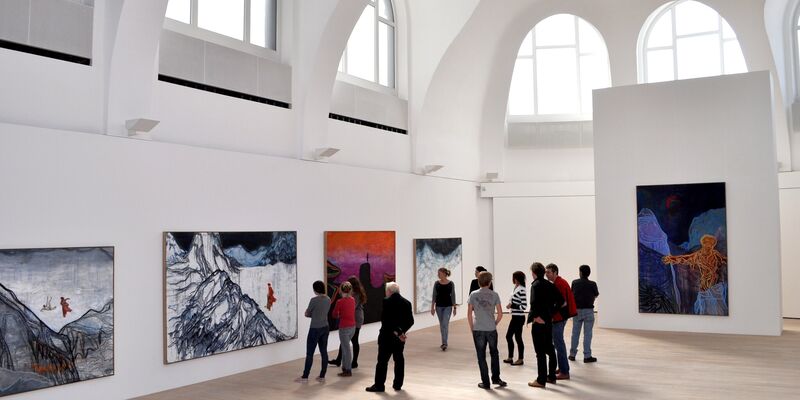 Culture
Museums and Exhibitions
Exhibitions unlimited
Spectacular projects, precious collections and pioneering exhibits all confirm Hannover Region's reputation as a centre of art which cultivates and promotes the fine arts in all their many facets. There are also excellent museums devoted to archaeology, natural history and ethnology, including vivid portrayals of technical history and everyday life in centuries gone by.
Experience of art & history
For art lovers, the journey becomes its own reward in Hannover: with the sculptures along Brühlstrasse, the opulent Nanas by Niki de Saint Phalle on the bank of the River Leine and the futuristic BUSSTOPs, you encounter art face to face wherever you go. Hannover's Sprengel Museum is home to one of the major collections of 20th and 21st century art. Other impressive contemporary art galleries which are well known far beyond the borders of this region include the Kestner Society, unstverein Hannover and the Ahlers Pro Arte/Kestner Pro Arte foundation.
Hannover State Museum is the perfect destination for a family outing. It is divided into five collections – the State Art Gallery, the departments of natural history (with its vivarium), archaeology and ethnology, and the coin cabinet. The exhibits at the August Kestner Museum span all ages from prehistory to the present day.
The Wilhelm Busch German Museum of Caricature and Critical Graphic Art offers amusing satire for young and old, while the Museum of History is sure to appeal to anyone interested in the history of Hannover and Lower Saxony. The World of Kitchen – WoK, the first European museum dedicated to kitchens, features an informative presentation of human nutrition which simultaneously appeals to the senses. Herrenhausen Palace Museum, the rebuilt summer residence of the Guelph dynasty, is a new attraction that opened in 2013. Provided by the City of Hannover and sponsored by Lower Saxony, this facility is affiliated to Hannover's History Museum and presents temporary exhibitions. Another highlight is the Museum of Energy, which presents curiosities and classics – live and crackling with energy. During the annual "Museum Night", when all the museums stay open until late, visitors have the opportunity to see many museums in the course of one evening and with just one ticket.
Down the mine or up in the air
Presenting facts and figures in an entertaining way is the keynote of the museums in Hannover Region: in the "Klosterstollen", a preserved coal mine in Barsinghausen, visitors can don helmet and overalls and set out on the trail of the "black gold". The Peat Museum in Landestrost Palace, Neustadt am Rübenberge, conveys a feeling of what life was like for the people of the peat bogs centuries ago. Laatzen Museum of Aviation is the museum of choice for those who are interested in the history of technology, and the new "World of Aviation" at Hannover Airport is also sure to inspire flights of fancy. Finally, the Tramway Museum in Sehnde-Wehmingen offers a fascinating display of historical railway engineering.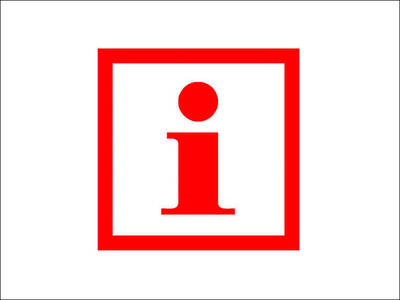 Ernst-August-Platz 8

30159

Hannover
tel.:

+49 511 12345111

fax:

+49 511 12345112