Our offers
Hannover: the trade fair city
Hannover's tradition as a major global trade fair city extends back 70 years.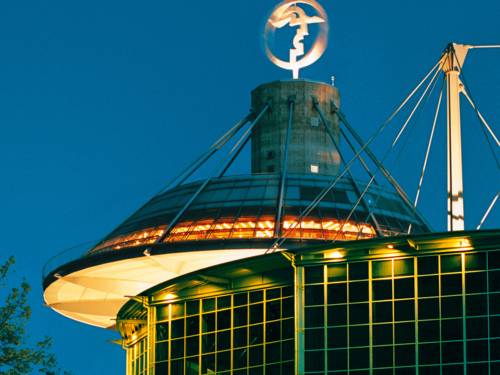 At a glance
Upcoming Trade Fairs and Conventions
Keeping track of things: Here you will find an overview of all trade fairs and conventions in Hannover.
read more
Must See
Sightseeing & City Tours
Herrenhause Gardens, City Tour, New Town Hall – discover the Highlights in Hannover!
read more