Hannover Living
Party & Nightlife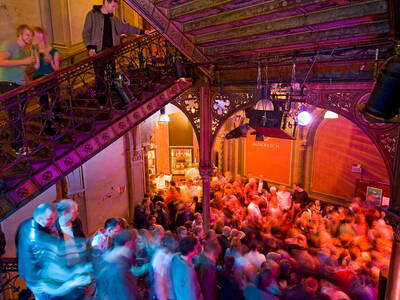 Maschsee Lake Festival
HannoverCard
Joins us!
Top-Events, Nightlife and more – keep in touch with Hannover on Facebook.
Click your way through!
Selfie-Gallery
Regardless of whether it is an undiscovered place or a well-known tourist attraction – show the whole world your favorite spots!
Please send your Hannover-selfies to:
All participants will be entered into a raffle with the chance to win 3 x 150,- € and various prizes such as city tours, lift rides to the Dome at the New Town Hall, souvenirs and many more! Therefore, it is definitely worth participating (entry deadline: 30.09.2014)!
Here you will find several examples of successful selfie spots – click through the picture gallery and get inspiration for your own selfies: