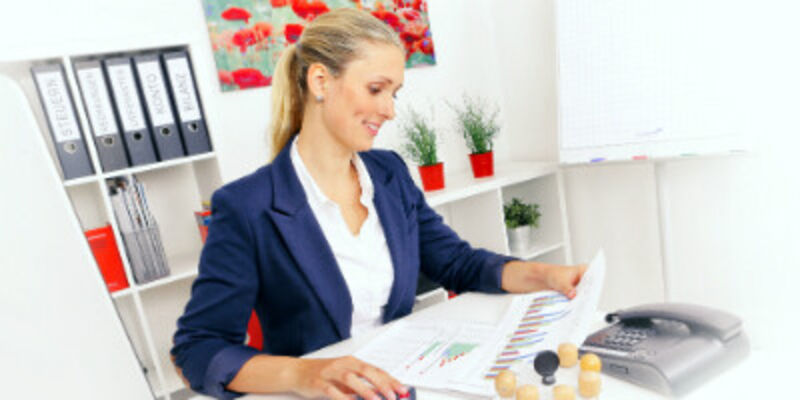 School and what next?
Training - industry and commerce
The Hannover Chamber of Industry and Commerce (IHK) offers advice and support when it comes to completing your training course and holds the interim and final exams.
More information in German:
>>>For more information, please visit the IHK website<<<
There is also an IHK brochure available. "School and what next?" is aimed at pupils who are due to leave school in 2015/2016 as well as those starting out on their career. The brochure answers questions about training and applications and provides an overview of careers that require formal training in industry, trade and the service sector. Pupils can find lots of info and tips about choosing a career.
More information in German:
>>>For more information about starting your career, please visit the IHK website<<<