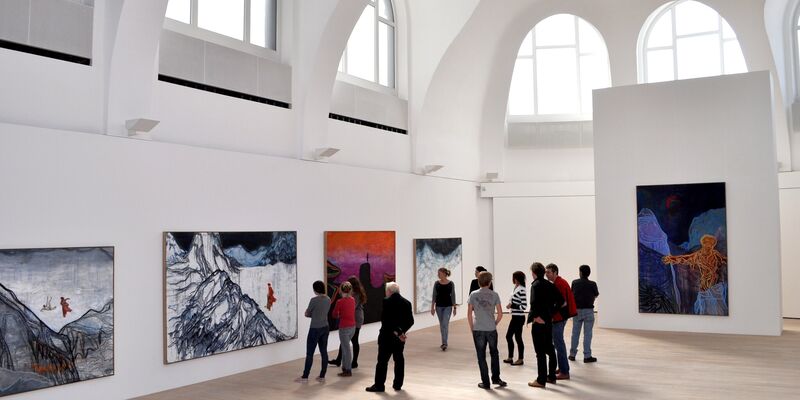 Culture
Museums & Galleries
Exhibitions unlimited
There are also excellent museums devoted to archaeology, natural history and ethnology, including vivid portrayals of technical history and everyday life in centuries gone by. For art lovers, the journey becomes its own reward in Hannover: with the sculptures along Brühlstrasse, the opulent Nanas by Niki de Saint Phalle on the bank of the River Leine and the futuristic BUSSTOPs, you encounter art face to face wherever you go.
Down the mine or up in the air
Presenting facts and figures in an entertaining way is the keynote of the museums in Hannover Region: in the "Klosterstollen", a preserved coal mine in Barsinghausen, visitors can don helmet and overalls and set out on the trail of the "black gold". The Peat Museum in Landestrost Palace, Neustadt am Rübenberge, conveys a feeling of what life was like for the people of the peat bogs centuries ago. Laatzen Museum of Aviation is the museum of choice for those who are interested in the history of technology, and the new "World of Aviation" at Hannover Airport is also sure to inspire flights of fancy. Finally, the Tramway Museum in Sehnde-Wehmingen offers a fascinating display of historical railway engineering.